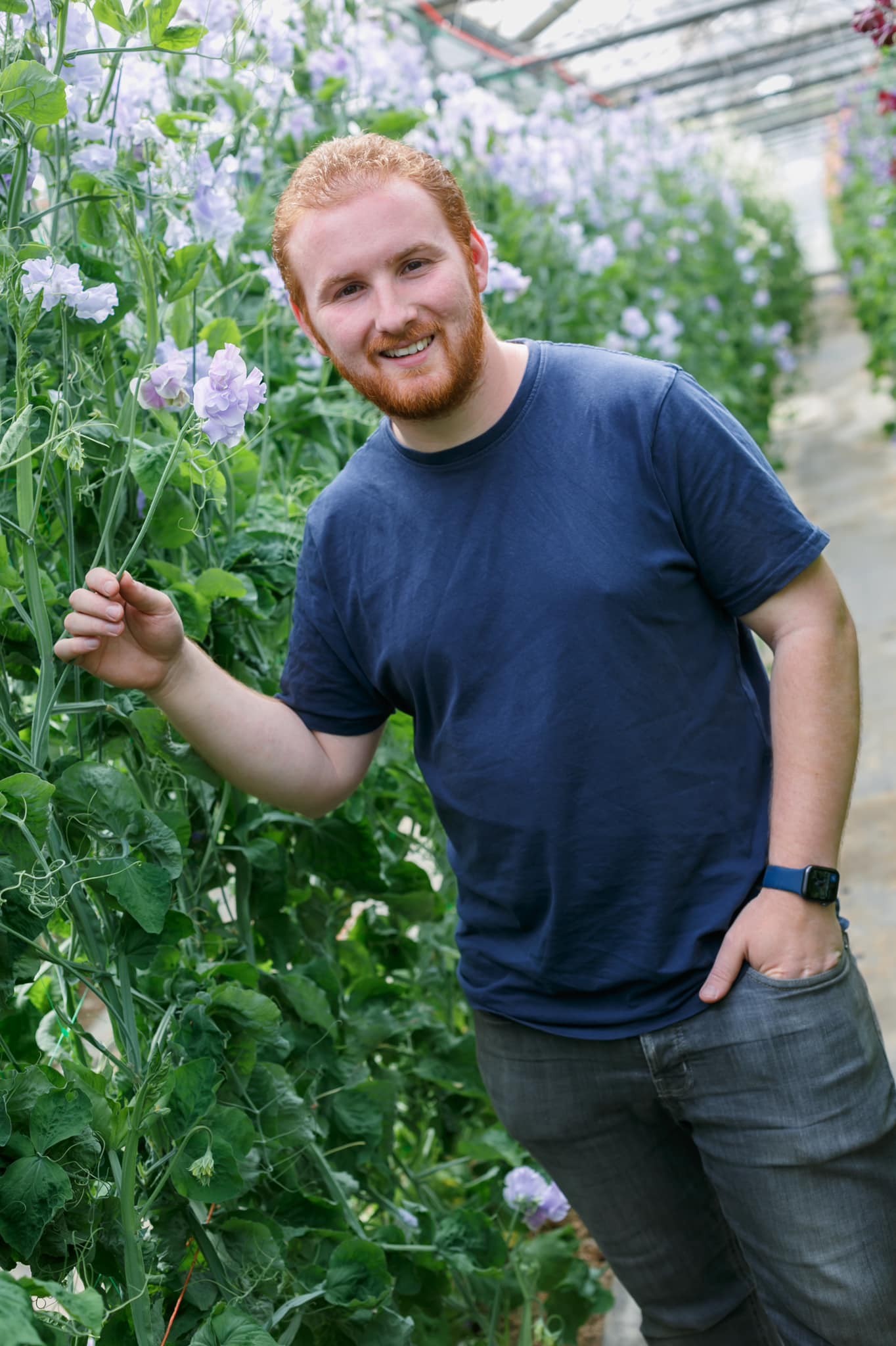 About us
Established in 2022, Sustainable Plant Store Ltd. was founded by Chris Wiley and specialises in selling sustainable, eco-friendly alternatives to popular plants and garden products, competitively priced and delivered to you in 100% recyclable/compostable packaging.
In May 2022, Chris introduced a new Sweet Pea at Chelsea Flower Show named 'Peter Seabrook', after the late Peter Seabrook; a highly respected and well-known horticulturalist who encouraged and guided Chris throughout his career in the industry. The Sweet Pea was presented to the late Queen Elizabeth II and went on to win the Best New Plant award at BBC Gardeners' World Live in June, one month later.
Following this success, Chris saw an opportunity to combine two of his passions - plants and sustainability - to create an online 'one-stop-shop' for consumers to purchase garden products with the confidence that every item sold has been selected to produce zero waste for landfill and is locally sourced or has a low carbon footprint, ensuring a greener future for generations to come.
The award winning Sweet Pea makes up the company logo, so a real personal connection. We hope you enjoy browsing our website, and look forward to expanding our range considerably over the next few years. Our range is naturally quite small to begin with, but with your support we can make this the "one-stop-shop" for sustainable horticultural products.
Products that we think you'll like...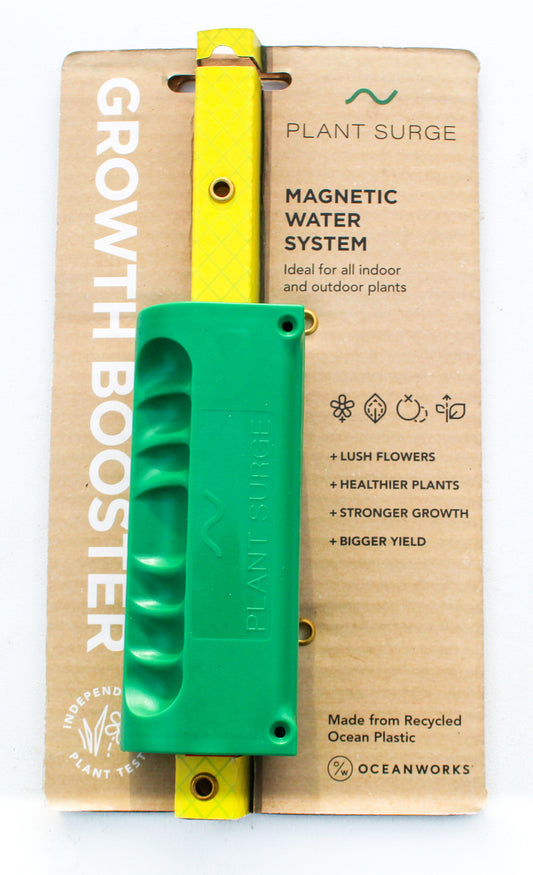 Regular price
From £39.95 GBP
Regular price
£44.00 GBP
Sale price
From £39.95 GBP
Unit price
per